Flowertown Festival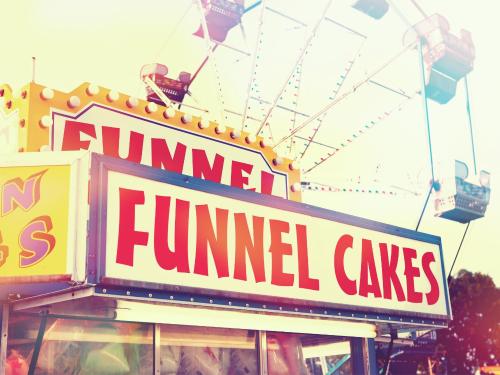 The local community of Summerville is proud to host the annual
Flowertown Festival
every spring in support of the YMCA's health and wellness programs. Started in 1972, this festival is the perfect excuse for Summerville to blossom into a floral paradise adorned with bright flowers and delicate petals. Admission and parking are free for guests. There are fun activities and rides for kids, food trucks on Fridays, and a vibrant Farmer's Market featured on Saturday. Over 200 artists from all over the country are invited to sell their artwork, making this event the perfect place to see the art and natural beauty of the South.
Colonial Dorchester State Historic Site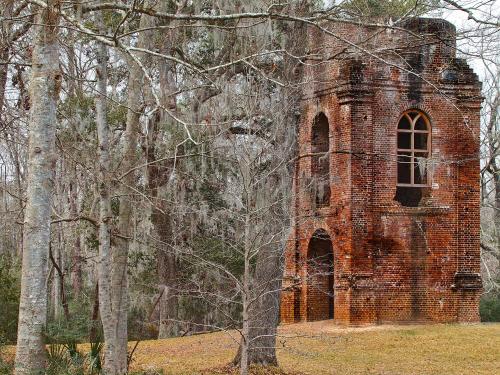 Step back in time with a visit to the
Colonial Dorchester State Historic Site
. Added to the National Register of Historic Places in 1969, the attraction is found in the heart of a 325-acre state park. As you glimpse into South Carolina's colonial past, you'll see ongoing archeological digs that are unearthing one of the country's first major settlements from the mid-1600s. The site is open daily from 9 a.m. to 6 p.m. during Daylight Saving Time and from 9 a.m. to 5 p.m. the rest of the year. Your entry ticket, which costs just a few dollars for adults and seniors and free for youth age 15 and younger, gets you entry to see one of the country's best-preserved oyster-shell tabby forts.
Drayton Hall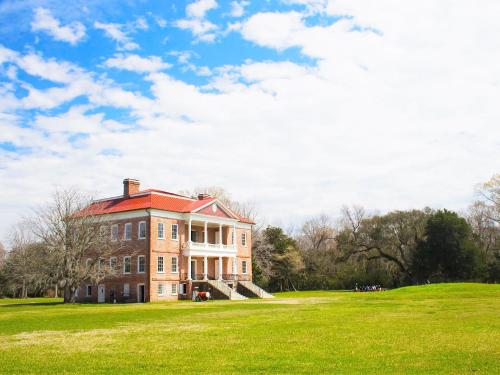 A remarkable fact about
Drayton Hall
is that it is the only plantation house in the country to have survived both the Revolutionary and Civil wars in its original state. Today, the National Historic Landmark has been carefully preserved to feature antebellum Palladium architecture, peaceful gardens and grounds, and one of the oldest African American cemeteries in the nation that is still in use to this day. Tickets are available for online purchase and include a 45-minute house tour and access to all exhibits, galleries and self-guided nature walks. The attraction is open 7 days a week with hours varying on Sundays.
Magnolia Plantation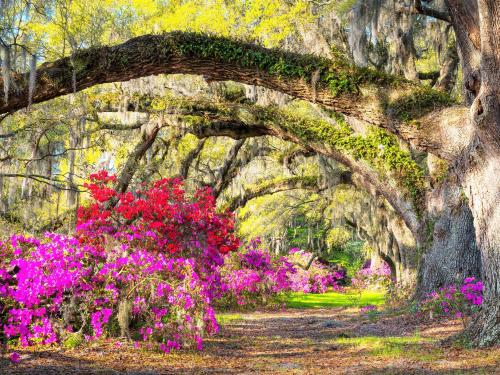 One of the most beautiful gardens in the world is located at
Magnolia Plantation
just 30 minutes from Cambria Hotel Summerville - Charleston. Open 365 days a year, including all major holidays, this picture-perfect attraction offers you the chance to see South Carolina's foliage and landscapes at their best. As the oldest public garden in America, the plantation first opened its doors to visitors in 1870. Today, guests are invited to wander the many walking paths, experience a deeper connection to the South through guided tours offered throughout the day, and marvel at the historic Antebellum architecture of the plantation house.